Thomas West Haney Is Now Sold Out
Thomas West Haney Is Now Sold Out
Nestled between the mountains and the Fraser River, a community with a rich history and a bright future awaits…
Welcome to Thomas West Haney
Situated at the gateway to blossoming Haney, Maple Ridge's downtown neighborhood. Thomas is your chance to purchase on the forefront of an incredible revitalization of the City's historic heart. Every day conveniences can be found within steps from your front door, combined with fresh mountain air and the sounds of a family friendly neighborhood.
Maple Ridge is a fast-pace growing community, that has welcomed dozens of brand new businesses within their vibrant downtown over the past couple of years. As the community continues to advance and the downtown Haney metropolis rebirth takes shape, it's these changes that continue to bring a diverse culinary scene, exciting nightlife and a charming shopping experience right to your door.
Register Today for your chance to be a part of it all…
Enjoy Stress Free Commuting on the
West Coast Express
Port Haney Station is just a 10-minute stroll from Thomas's convenient location. Your effortless commute to downtown Vancouver in less than an hour on the Express. Trains leave during peak times of the day Monday through Friday allowing you to get to where you need to be without the hassle of parking and traffic.
From view homes to separate entries, and practical studios to spacious 2-bed + den homes, Thomas is an inclusive development with opportunities for every type of home buyer. Luxurious, contemporary finishes, spacious kitchens and thoughtfully designed homes are just some of the features making Thomas Maple Ridge's most prestigious new address.
Explore all of the Natural Delights in the
Heart of Haney, Maple Ridge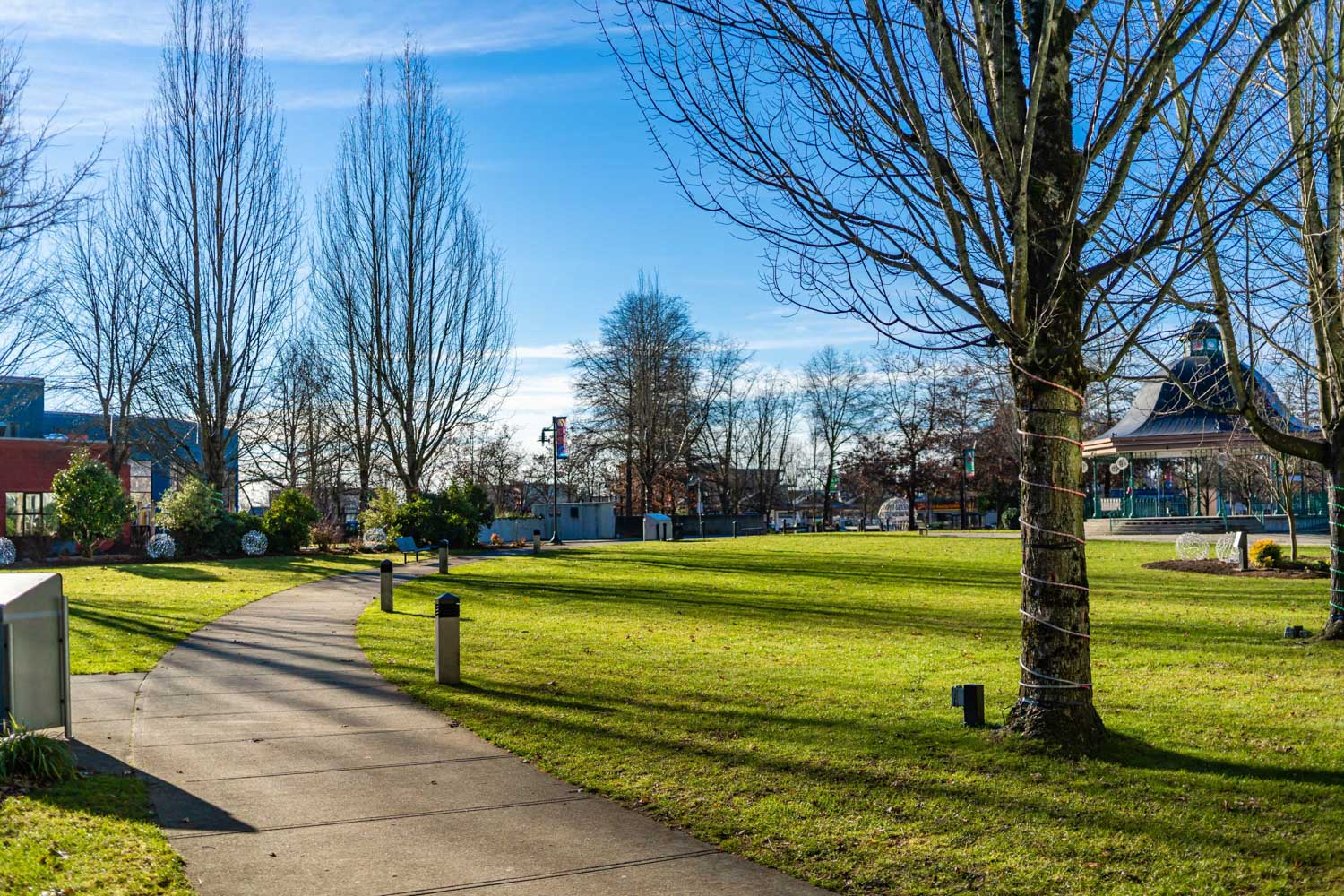 Live Closer to what Matters!

| Title | Address | Description |
| --- | --- | --- |
| | 11907 223 St, Maple Ridge, BC V2X 5Y4, Canada | |
An outdoor lover's dream! Clear blue lakes and parks are your new backyard. The perfect complement to the city's mountain range backdrop. Rivers and trails are your new
neighbours, and they're calling you home.
Charming boutique shopping and local businesses are what Haney is all about. Explore hidden gems and embrace budding new ventures planned in Maple Ridge's future.
Charming boutique shopping and local businesses are what Haney is all about. Explore hidden gems and embrace budding new ventures planned in Maple Ridge's future.
Sunset trail walks and riverside living is part of your new daily routine. Family-friendly activities are at your doorstep. There's something for everyone at Thomas West Haney!
The Partners Marketing Group
This project along with other similar projects are marketed by The Partners Marketing Group of Keller Williams Elite Realty and Tridecca. We would be pleased to provide you with information about these projects. By completing and submitting this form, you have agreed that The Partners Marketing Group and Tridecca and its affiliated companies or contractors may contact you with information about these projects. We will only use your personal information for these stated purposes and not for any other purpose. If you wish to stop receiving this information at any time simply contact The Partners Marketing Group, Tridecca and indicate that you do not wish to receive further information. *The Developer reserves the right to modify the building design, floor plans, prices, suite features and specifications. This does not constitute an offering for sale. Any such offering shall only be made in conjunction with the delivery of a Disclosure Statement. E&OE All pricing is subject to applicable taxes. Trevor Street Personal Real Estate Corporation and The Partners Marketing Group are licensees of Keller Williams Elite Realty. Keller Williams Realty is an independent member broker. Any offerings, or promotions are Invitation to Treat only and may terminate at any time without notice.